Our moment of chance
This is an interesting scene from a childhood favorite...the introspective moment just before the invitation to the ball arrives. There are many directions Cinderella's young life could take. Though presently opportunity seems scarce, she is ready for something new.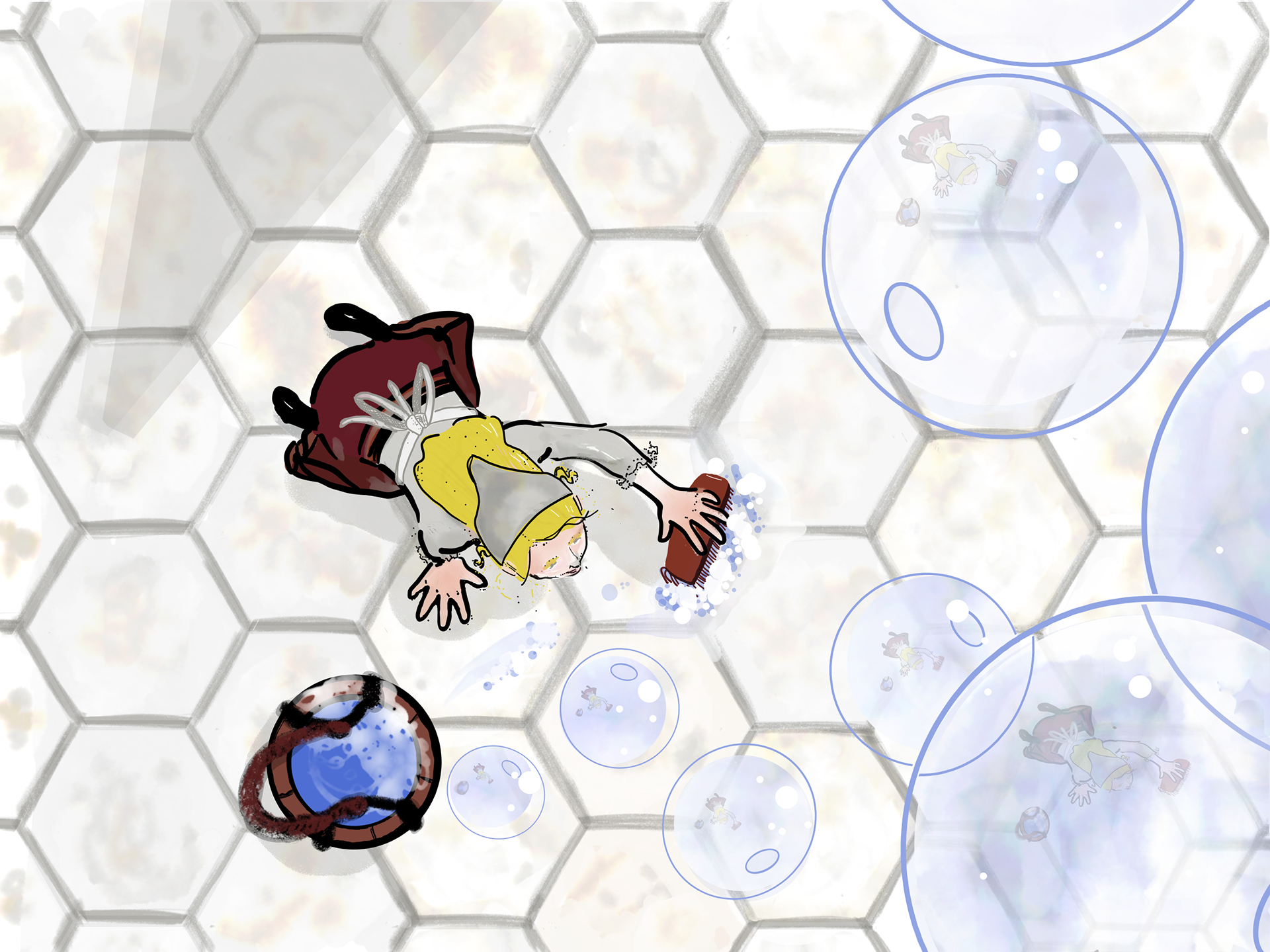 What directions are her thoughts taking her before the disruption from an unexpected herald? 
What change is she contemplating?